A variety of game content for Adult Swim's livestream programs. Games are made using Unity, C#, Blender and Photoshop generally in the span of a few days to a week, sometimes with various image and audio assets being sourced from other websites. These games are generally built with the viewer in mind and to allow them to be a part of the show in some way.
(Video)
Weekly Tic Tac Toe game where fish compete for the top spot.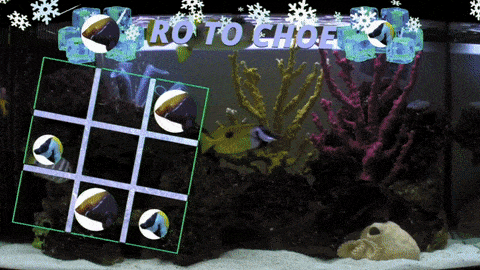 (Video)
Viewers pick a card to be used in the shows segment "Coin Quest".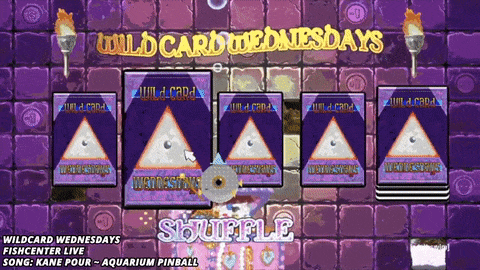 (Level 1)
(Level 2)
Series of mini games in which the caller tries to get a hole in one.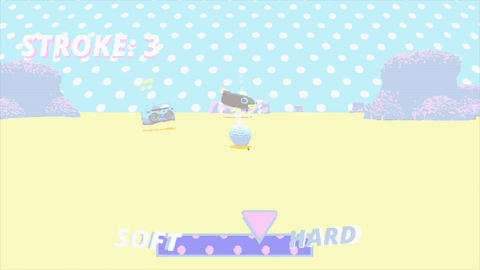 Project commissioned for Adult Swim. A Unity app + chrome plugin that reads messages from the livestream chat and tallys them in real time. Programming by Manny Momot and David Califf.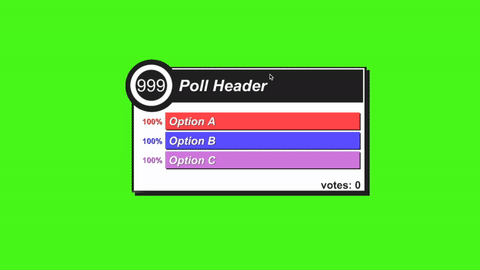 These are a few examples of the games I've made for Adult Swim between 2016 and 2018, you can find more on my
Tumblr
.